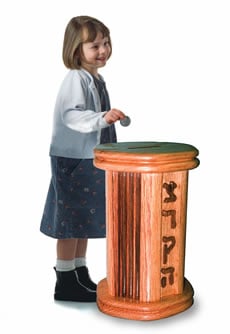 Kära vän!
Ditt stöd är mycket uppskattat. Chabad Stockholm är en självständig ideell förening och får sitt ekonomiskt stöd via gåvor från hängivna och omtänksamma personer som dig själv.
Bli vår partner och gör en mitzva idag för en bättre judisk morgondag.
Donera med kort eller gör en inbetalning till:
SWISH: 1234 18 26 48. PG: 281896-1. BG: 5333-7481
In the US: 
Friends of Chabad Stockholm, Inc. 
465 Empire Blvd. Brooklyn, NY 11225
Note: Friends of Chabad Stockholm is a registered 501(c)3 organization in the US.